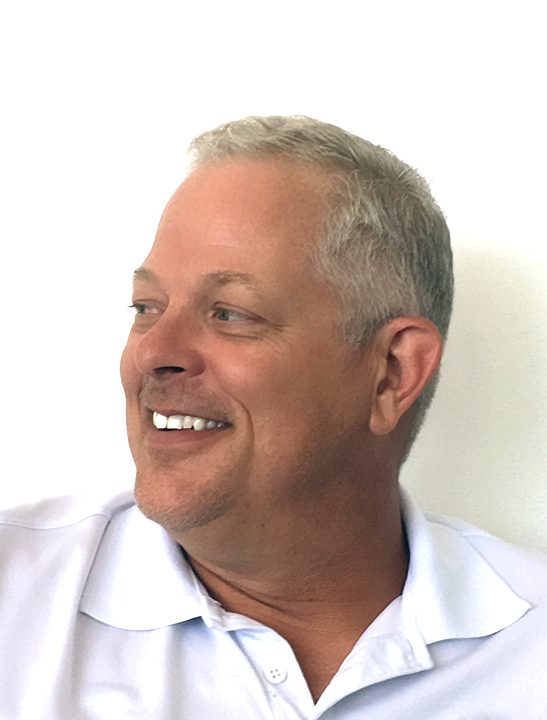 ERIK R. OLSON
PRESIDENT - LICENSED PROSTHETIST ORTHOTIST
Erik began his study of orthotics and prosthetics in Minnesota at Century College while still in high school. He completed his studies while working as a Registered Nursing Assistant. After finishing his clinical studies at Fairview Hospital and Trautman Prosthetics in Minneapolis he went on to earn his license as a Prosthetist Orthotist in the State of Texas.
From 1992 to 2000 Erik worked in various orthotics and prosthetic facilities in Central Texas ranging from large corporations to family owned operations. Erik developed the concept of bringing together the best practices of both types of organizations and founded Round Rock Orthotics and Prosthetics in late 2000. His vision was to create a patient friendly environment by allowing practitioners to spend more time with patients to truly understand their challenges while still providing the best biomechanical techniques.
Outside of the office Erik enjoys spending time with his two sons and has a passion for fishing that has led him to be involved in local bass clubs. On the weekends you will find him fishing in tournaments, riding his motorcycle, or hanging out by the pool with family and friends.
​